Video therapy, Ontario licence--relationships, stress...
online therapy at home or in your office by secure video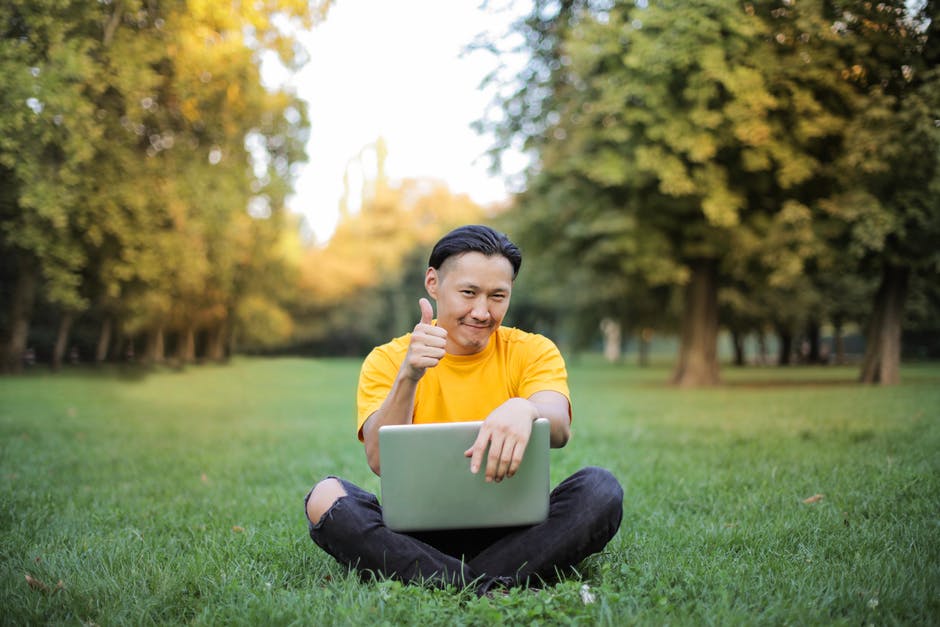 Beth Mares Registered Psychotherapist, 30 years experience
Licensed by the Government of Ontario
How to make an appointment for online therapy & technical details
Distance counselling and psychotherapy
Beth Mares Registered Psychotherapist provides online counselling for a range of issues. These include depression, relationships, sexual problems, affairs, pornography addiction and other internet addictions, other sexual addictions, other unwanted habits, low libido, lesbian bed death, assertiveness, self-esteem, stress management, insomnia, anxiety disorders, dual disorders, adult children of alcoholics issues (ACoA) such as codependency, divorce support, coming out issues, and the after-effects of an abusive or limiting childhood involving discrimination, restrictive religion, an abusive sibling, cultural trauma, or other trauma.
Beth is now pleased to be able to offer free therapy to indigenous Canadians who have status, but is sorry that so many are excluded from the program.
Psychotherapy for depression--CBT etc.
Online therapy for depression has been well researched, and has been found to be at least as effective as in-office therapy overall. Of course, what this means is that some depressed people do better with distance therapy, some do better in the office, and for the rest both methods are equally effective. Cognitive behavioral therapy and most other therapy types work well by video.
Relationship counselling in your home
Couple therapy can now be done online by webcam. Beth helps with communication, compatibility issues, fighting, family problems, parenting, long distance relationships, sexual dissatisfaction, sex addiction, lying, and trust. For more about marital therapy see couples counselling. For most couples working online most of the work can be done in individual sessions, but you will likely need an external microphone to use when you do joint sessions to do a better job of picking up both voices.
When travelling to other time zones--email therapy
If you're in Beijing for work, or visiting family in Dhaka--it's difficult to find a good time for an online session. You can work by email via Beth's secure email that meets all privacy standards. In email counselling, the therapist keeps note of the time she spends thinking about your email and answering, and lets you know when you have used up your therapy "hour" (50 minutes).
PIPEDA compliant therapy with a platform that protects privacy
Beth uses Vsee or Doxy, platforms designed for professional uses such as medical consultations, in compliance with with Canadian laws and regulations designed to safeguard privacy. Some of the more commonly used platforms go through servers in the US and thus could be snooped on there.
Video therapy for disabled people; chat for the hard of hearing
Video counselling for long distance relationships
Too busy for therapy? Use your smart phone.
Online video counselling in Northern Ontario and across Canada
In addition to Ontario, Beth's cybertherapy services are available to residents of British Columbia, Manitoba, Saskatchewan, New Brunswick, Nova Scotia, and Newfoundland. This includes Canadian residents who are currently living in other countries. However most of her clients are in Ontario, including Northern Ontario centres such as Thunder Bay, Sault Ste. Marie, North Bay, Timmins, Kenora, Elliot Lake, Temiskaming and Sudbury.

As well as providing specialized services such as sex therapy, help for sex addiction and overcoming infidelity, internet counselling provides a level of privacy that is not otherwise available in a small town, or even in a small city in the case of well-known professionals and other public figures. More about this at Online Therapy and Counselling of Ontario.
The internet makes the services of qualified psychotherapists and couples counsellors available even in Northern Ontario's smaller communities, including the following:
Atikokan, Black River-Matheson, Blind River, Chapleau, Cochrane, Englehart, Espanola, Fort Frances, French River, Greenstone, Hearst, Iroquois Falls, Kapuskasing, Kirkland Lake, Manitouwadge, Marathon, Mattawa, Moosonee,  Nipigon, Manitoulin, Parry Sound, Red Lake, Sables-Spanish Rivers, Sioux Lookout, Wawa and West Nipissing.
What distance therapy is not good for
While internet or phone counselling can be very effective for the above issues and more, it is not suitable for someone who is unstable or for addressing psychiatric conditions such as severe depression, bipolar disorder, or a life-threatening eating disorder. However recent research has suggested that for mild or moderate depression distance counselling tends to be superior, because most depressed people, especially if they have other health issues, lack energy, and the drop-out rate for in-office psychotherapy for depression is high. More about this at Online therapy and counselling of Ontario.
Canada: licensing for psychotherapists and counsellors
If you are choosing a mental health therapist that you do not know by reputation, your best protection is to choose someone who has malpractice insurance and belongs to a college. In Canada, that means being licensed by a provincial government. Beth's licence and insurance are valid in some other parts of English Canada (not Quebec). Licensed US therapists may work in their own state, but not in Ontario.