Online counselling for the deaf and disabled, Canada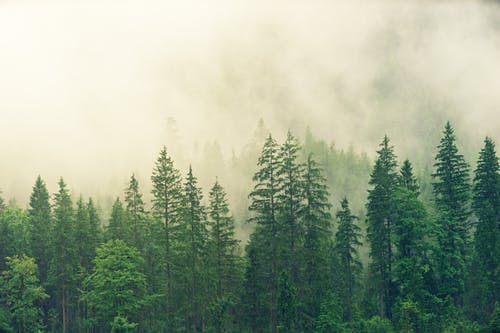 Ontario licence valid throughout English Canada
Beth Mares RP offers distance counselling for relationships, communication difficulties, sexuality, coping with physical impediments to sexual relationships, family problems, assertiveness, stress, anxiety, depression, grief, adapting to changed circumstances such as retirement or divorce, decision-making, obsessions, sex addictions, adult children of alcoholics issues, overcoming bad religious experiences, and GLBTQ issues.
Beth is an older therapist and feels at home working with the particular challenges older clients often deal with. She has maintained a psychotherapy practice in Toronto, including distance therapy, for three decades. Her licence and insurance enable her to serve anyone currently residing in English Canada or any Canadian citizen or landed immigrant living abroad.
However, this is a private counselling service. If, like many people with disabilities, you have a low income, check low cost counselling and social support in the Greater Toronto Area, or if you are hard of hearing, the Canadian Hearing Society counselling program.
"Chat" counselling for the deaf and hard of hearing
Instant messaging is likely to be the most useful form of therapy people with impaired hearing who live in places where counselling by sign language is not available or who became deaf later in life and never learnt to sign. For others, the free counselling offered by the Canadian Hearing Society could be the best option. They have a number of counselling centres througout Ontario.
In-home psychotherapy for people with limited mobility
For people who are confined to a wheelchair or for whom walking is slow and difficult, online therapy at home can save a lot of time and aggravation. Most prefer video counselling (similar to Skype), but some find that they can think more clearly with instant messaging (chat). Some prefer chat so that they have a written record of the session to review later.
Online couple therapy
Especially when working remotely, Beth does most of the couple therapy through individual sessions. Couple sessions work best in the office when that is practicable, but they can be done by video (webcam) if necessary.
For more about online therapy, see video therapy and chat and how to make an appointment for online therapy.
XX