Dear Beth
Sex therapy or psychotherapy for sexual dysfunction?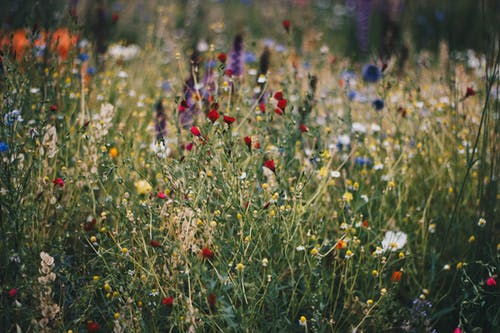 Dear Beth,
I have a sexual dysfunction that I would like to get help for. I would go to a well-known sex therapy clinic here, as they have a good reputation. However, one of my social work clients went--for a different dysfunction--and it did not help her at all. Her psychiatrist said she required more in-depth work than they do at the clinic. Should I go? Is there an alternative that is a better bet? I have heard that the long term psychoanalytic treatment that used to be standard for sexual problems often did not work. Does it make a difference what the dysfunction is?
Beth answers: It makes little difference what the dysfunction is, except that low sexual desire typically takes longer and is more likely to require in-depth psychotherapy. 
There does not seem to be much evidence that psychoanalytic therapy alone is useful for sexual dysfunctions, and it would take a long time to find out. The simple, standard exercises and education given by the typical sex clinic or sex therapist work fine for many people, and are certainly worth a try for an emotionally healthy person if nothing else is available, which is often the case.
The best bet, however, is the standard sex therapy in combination with integrative therapy using psychodynamic and cognitive therapy methods as required to process any blocks to benefiting from the exercises. Good psychodynamic therapy requires a therapist with many years training in it, and I have not heard of any Canadian sex clinics that offer it. If you cannot find a therapist who does both, and decide to try the clinic but find it inadequate, your best option might be to find a psychodynamic therapist to work with concurrently, to process the material that comes up when you run into a roadblock with the sex therapy.
See also sex therapy by a psychotherapist about my work.
Copyright © 2001 Beth Mares