Online therapist, Ontario licence
Beth Mares RP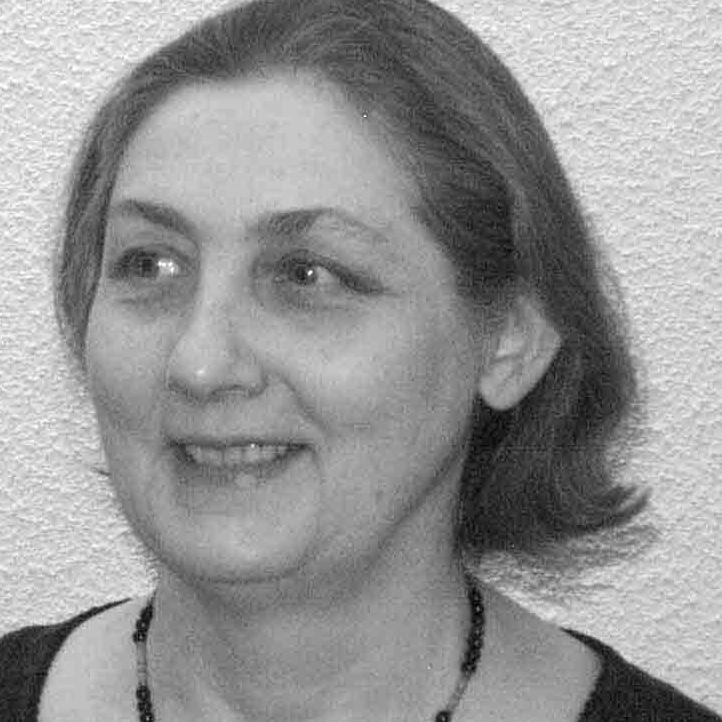 Distance counsellor with 30 years experience

Online psychotherapy service, weekdays and evenings
Adults 18+. CBT, ACT, hypnotherapy and other methods as needed.

Relationships, sexual issues

Addiction-related concerns--codependency, ACoA issues, sex addictions, problems with alcohol, marijuana and prescription drugs
Intrusive thoughts, unwanted habits

Depression, insomnia, anxiety disorders

Stress, bereavement, transitions and difficult decisions

Parenting and family problems

Concerns of older people

Coming out issues, poly issues

Culture conflicts, recovery from limiting religions and cults

Physical problems that are aggravated by stress--headaches, IBS etc.


More on Beth's expertise and approach at online counsellor Beth Mares RP
Types of online counselling and therapy
For more about the advantages of different forms of online therapy (video conferencing, instant messaging, email therapy), privacy issues, and avoiding hazards--see Online counselling and therapy of Canada.

Legal and jurisdictional issues in Canada
Under Ontario law, only therapists so licensed by an Ontario college are permitted to do psychotherapy with an Ontario resident.
The same goes for Quebec. New Brunswick and Nova Scotia also register counselling therapists, but as things stand therapists from other provinces can work with their residents online. Alberta is also developing regulation. Virtually all the U.S. states require that anyone doing mental health work with their residents be licensed in the state. Unfortunately these mini-jurisdictions make it difficult for long distance couples to obtain online relationship counselling.
Updated January 20, 2020