Beaches Psychotherapy--counselling in East Toronto or online
These therapists each have 20+ years experience and have all done in-depth personal therapy. All are licensed by the Ontario government to perform psychotherapy. They welcome diversity and are interested in and respectful of other cultures, different points of view, and each client's own objectives and values.
Low income? See affordable resources
The fine print on confidentiality: How private is my therapy in Ontario?

Serving the Beaches virtually by video therapy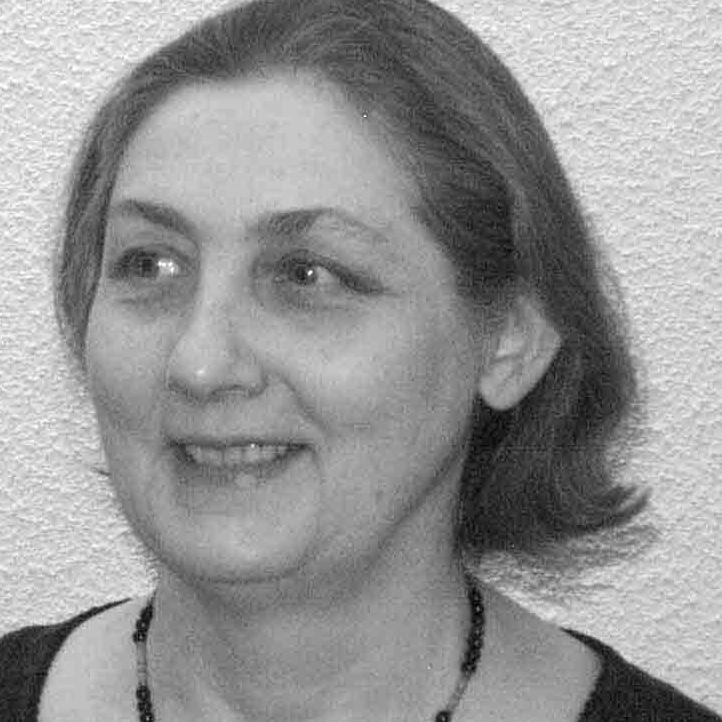 Website: Beth Mares Counselling
Pychotherapist Beth Mares RP helps with relationships, anger management, parenting, family problems, break-ups, infidelity, sexual issues including sex addictions, assertiveness, decision-making, self-esteem, depression, insomnia, anxiety, weight problems, culture conflicts, GLBTQ and ACoA issues, and stress. She works with adults 18+ and has a special interest in mature adults, including seniors. She works in the Main/Danforth area via Doxy, which meets all the privacy standards for online mental health services.
Beth is a secular, integrative therapist, determining the best evidence-based methods to pursue each client's goals as expeditiously as possible. While many of her clients have been able to reach their objectives in short term therapy (i.e., up to 20 sessions) Beth believes that success comes soonest when one moves at the pace that feels right.
Beth has been providing psychotherapy in Toronto for 30+ years and distance therapy for 20 years.
Online: adults, children, couples, sex therapy, career counselling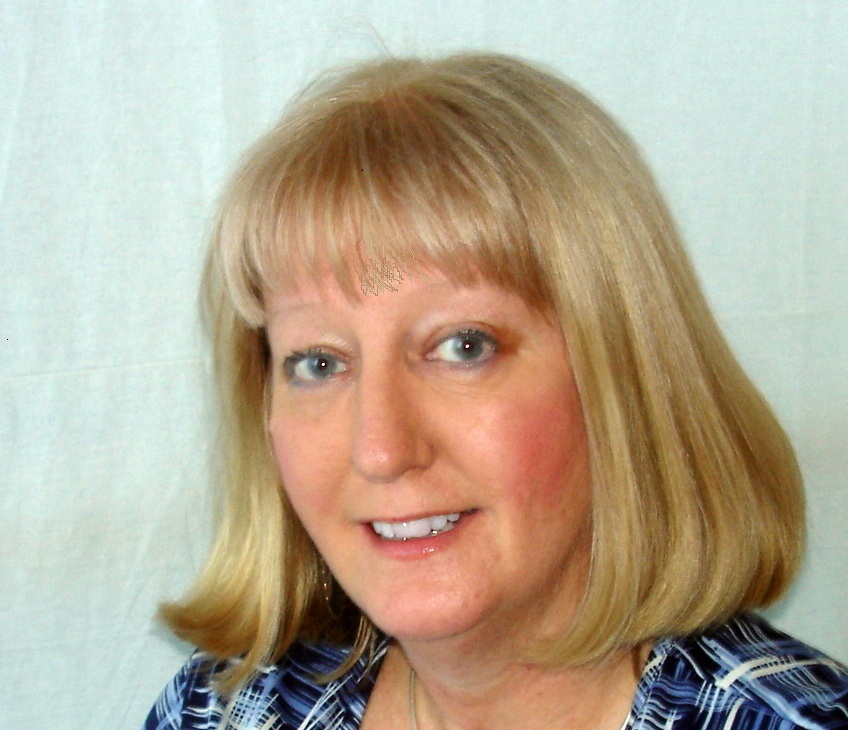 Sandra Tenus RP
The Beaches and by video conferencing (formerly Harborfront/ Bay Street)
Sandra offers individual and couples counselling and is also a sex therapist. Her approach is down-to-earth and goal directed. You can book your session directly through her website: TorontoTherapist.net Sandra also offers intensive career testing for teenagers and young adults needing direction in choosing a career path and breaks down the steps and programmes needed to get there.
East Toronto healer unblocks vitality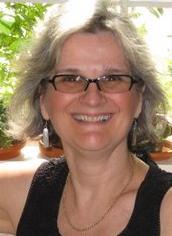 Audrey Jolly RP
Danforth and Chester in East Central Toronto
416-597-9067

Audrey practices in-depth psychotherapy and sex therapy. She combines "talk" therapy with body work and energy healing to overcome trauma and restore joie de vivre. She also practices EFT couple therapy for restoring a deep connexion to conflictual or lack-lustre relationships.

Psychotherapy with adults, children, dyads
Picton ON and online (formerly East York)

Psychotherapy with adults, children and couples
Gwen Shandroski RP
gshandroski@yahoo.com 416-903-2296
Gwen works with children, teens, adults, couples and family dyads (such as a mother and teenager). Besides the usual issues such as relationships, anxiety and depression, Gwen works with parent training, dyadic developmental psychotherapy (a way of working with parents using attachment theory), Intersubjective & Relational Psychotherapy and Expressive Arts Therapy. She is a former president of the Ontario Society of Psychotherapists.
Beaches marital therapist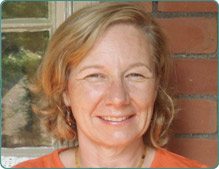 Sharon Earle-Meadows RN, RP
Telephone: 416-691-1355.
Hybrid therapy--online with occasional in-person sessions available.
Sharon is an in-depth Integral Psychotherapist, using body work to supplement talk therapy when indicated. She is also highly trained in the celebrated Stan Tatkin method of intensive couple therapy. Besides primary relationships, she helps with parenting, family relationships, friendships, sexuality, the mind-body connexion, ACoA and other family or origin issues, stress, depression, decision-making, assertiveness, eating disorders including compulsive exercising, and coping with illness. Sharon serves the Beaches, East York, Danforth and South Scarborough.
Scarborough Beaches
Mindfulness psychotherapist Nancy Christie RP.
UPDATE: Nancy has moved to the North York area in East Toronto but may be working online during the pandemic.
South Scarborough, nancychristie@mindfulnesstraumatherapy.ca 416.691.3768
Nancy is a body-oriented individual therapist. Her main focus is on helping clients to overcome trauma and other bad experiences and to develop a sense of wellbeing. She says:
"I love helping people land into a deep sense of peace, safety and comfort in their own skin when this may not have been possible for years." Nancy serves the Beaches and South/West Scarborough.
How registered psychotherapists can help, in person or online
Psychotherapists may use cognitive therapy, CBT (cognitive behavioral therapy) short term dynamic psychotherapy, hypnotherapy, Relational and client-centred therapy, Acceptance and Commitment therapy, mindfulness, psychoeducation, family systems, and other evidence-based methods as required. They can do both long term and short term therapy.
They help with marital and relationship issues such as infidelity, sexual addictions, pornograhy addiction, low sexual desire, sexless marriage, and other issues involving how the individual deals with sex or how the couple relates around it. They are LGBTQ positive. Many are trained in working with adult children of alcoholics and with clients working to shake the after-effects of a controlling religion.
Psychotherapists who are marriage counsellors help with sexual dysfunctions and marital therapy for improving communication and the couple's ability to deal with conflict. They also offers support for separation and divorce, both at a practical level and an emotional level; in-depth help for ending sex addiction (not just being "in recovery"), psychotherapy for unwanted sexual habit problems and various causes of cheating, out of control use of cybersex and pornography, differences the couple may have about what constitutes infidelity in a relationship, suspicions that the partner has committed adultery or otherwise been unfaithful; building and maintaining intimacy in a relationship, preparing for or enhancing a life partnership through personal growth. The psychotherapists listed here are available on the Danforth in East Toronto, in the Beaches, and in the South Scarborough beaches. Some also work via internet through videocounselling or chat (instant messaging).
More topics:
midlife crisis
personal problems
relationships
assertiveness
communication and resolving conflicts
bereavement and grief
clinical depression, mild depression, dysthymia
weight loss and weight management, eating disorders
boredom or malaise
habit problems including drinking problems that are not debilitating enough to require intensive treatment at a facility such as Bellwood
anxiety disorders, GAD (general anxiety disorder), panic attacks (panic disorder), and phobias
work stress
codependency, ACA (adult children of alcoholics) issues, and other family of origin issues
overcoming trauma and post traumatic stress disorder
help with parenting
stress management
anger management
decision-making
assertiveness
self-esteem
weight problems and eating disorders
personality disorders
treatment for habit problems, sexual habit problems
other sexual problems
personal growth and exploration, clarifying values, and the meaning of life
goal-setting and accomplishing goals
coping with difficult people
long distance relationships
Individual counselling service and mental health treatment, East Toronto Beaches, East York and Scarborough
Helping with:
panic attacks or panic disorder
Cognitive behaviour (or cognitive behavior) therapy for an anxiety disorder, a habit problem, sexual problem, sex addiction (sexual addiction or sexual obsession or sexual habit problem) a drinking problem, or anger management
Assertiveness training, goal-setting and follow-up, and maintaining gains
Mental health counseling in Toronto or via internet for co-dependency and ACA (adult children of alcoholics) issues, and other childhood trauma and developmental problems caused by physical, sexual or verbal abuse inside or outside the home, bullying, racism, bigotry, homophobia, health and medical problems, religious fanaticism or other obsessions interfering with the parents' ability to parent, improperly treated learning disability, unique learning style, or exceptional academic ability.
Help for after-effects of a high level of conflict in childhood--between parents, among siblings, between parental and peer group values etc.--resulting in confusion, anxiety etc.
Facilitation for discovering and becoming oneself; finding direction, goals, values; figuring out conflicting values

Beaches Psychotherapy
82-2146A Queen Street East, Toronto, ON M4E 1E3
Copyright © 2004 Beth Mares, since updated