Downtown--personal, marital and sex therapist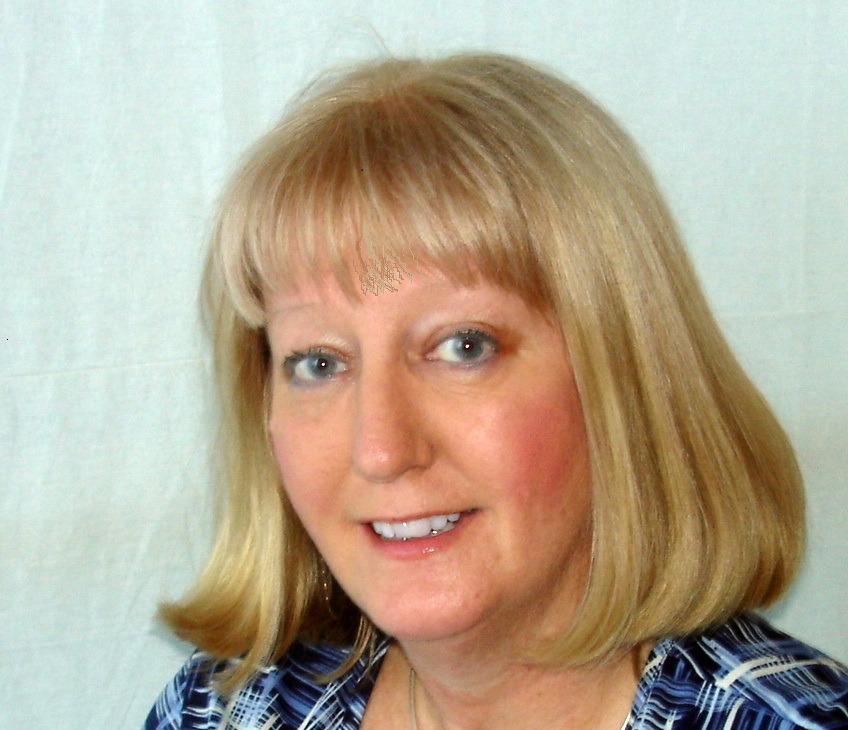 Bay Street counsellor Sandra Tenus RP
I see individuals and couples (married and unmarried) with a wide range of issues including anxiety, stress, depression, self-esteem, conflict, PTSD and sexual dysfunction.
People come to therapy with a purpose - to realize certain hopes & dreams, address pressing difficulties, overcome stress, anxiety or depression and reduce the obstacles in their way. Some are so overwhelmed with life's problems that they are incapacitated. Others are stuck -- not happy with their lives, stuck repeating the same self-defeating thoughts, stuck in a relationship that they want to get out of, stuck in a job they don't like, or stuck repeating the same behaviour patterns over and over but don't know how to stop. Many come to see me with sexual problems that are interfering with, or jeopardizing their relationships. One thing everyone has in common is that they want to get better; and the sooner, the better.
Whatever your particular reason for reading this page, I want to know. I want to listen to all you have to say about what is bothering you, your life, your challenges and your successes. I offer a safe, comfortable and trusting environment in which you can develop an understanding of the problem for which you are seeking help. Perpetually curious, I work together with you in a way to help you explore what, if any, changes you want to make and set goals that promote positive and proactive change, occurring both within the session and outside of it.
I have over twenty years' experience as a psychotherapist and approach life's difficulties from an integrative framework individually tailored to each client that includes Adlerian Psychology, CBT (Cognitive-Behaviour therapy) Reality Therapy, Attachment Therapy, Brief Solution-Focused Therapy, Dream Analysis and Art Therapy (useful with children, teens and those too traumatized to articulate).
Areas of specialization include: sex therapy, depression and anxiety; parenting; career counselling and testing for university / college and PTSD as a result of psychosocial trauma, violence, rape and abuse [sexual, emotional or physical].

You may book an appointment online at any time of day through TorontoTherapist.net Sandra has a second office in the Toronto Beaches.