Online clinician Kristine Laderoute Ph.D.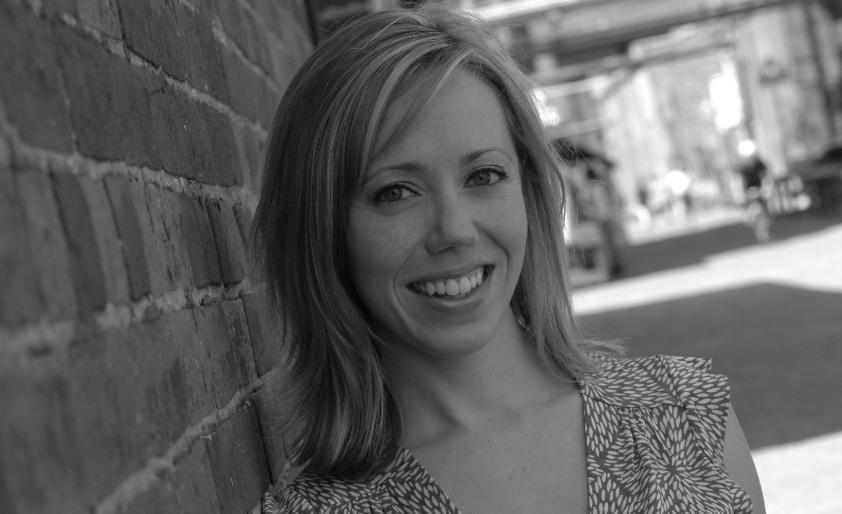 I am a registered psychologist, regulated by the College of Psychologists of Ontario. As a clinical psychologist, I completed rigorous and extensive training and, over the course of my career, have practiced in various settings including the Centre for Addiction and Mental Health, Toronto General Hospital, North York General Hospital, York University and private practice offices. I currently work in private practice, where I assess and treat a broad range of difficulties. Some of my clients need help dealing with a particular stressor (e.g., relationship problem, work stress), while others seek help for more chronic and debilitating problems (e.g., anxiety, depression, eating disorders).
I provide services to adults including:
* individual therapy
* couples therapy
* psychological assessment
* consultation
What to expect:
I first meet with clients for an initial consultation that spans 1-2 sessions. These sessions are an opportunity for me to get an overview of the issues concerning the client, and for the client and I to determine whether or not we are a good fit. At the end of the initial consultation, I present the client with my recommendations for treatment and solicit their feedback.
Method:
My therapeutic style integrates my training in various therapy approaches including cognitive behavioural therapy, psychodynamic therapy, dialectical behaviour therapy, emotion-focused therapy and interpersonal therapy. In working with clients, my primary aim is to help them get some immediate relief from their distress. Once some relief has been achieved, I believe it is important to help clients address any underlying issues that may leave them vulnerable to having their distress recur. As a therapist, my passion lies in helping clients acquire a deeper understanding of themselves that will enable them to make positive and lasting changes in their lives.
Experience:
I have experience treating a wide range of problems and enjoy maintaining a generalist practice. I also have special interests in working with:
*Generalized anxiety
* Trauma/Posttraumatic stress disorder
* Maladaptive perfectionism
* New parents of children born with birth defects
I can be contacted at: 416-225-6188 and drkladeroute@gmail.com More info at syps.ca.