Clinical psychologist Kristine Laderoute, N. Toronto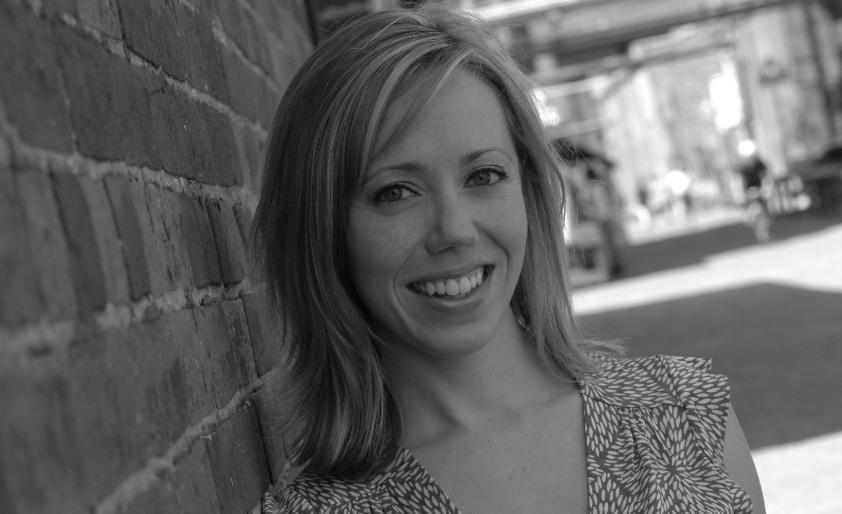 Sheppard-Yonge Psychological Services
I am a registered psychologist with a practice in clinical psychology. I completed my clinical training across various settings including the Centre for Addiction and Mental Health, Toronto General Hospital, North York General Hospital and York University.
I provide services to adults including:
♦ individual therapy
♦ couples therapy
♦ psychological assessment
♦ consultation
I have been trained in, and practice, various therapy approaches including cognitive behavioural therapy, psychodynamic therapy, dialectical behaviour therapy, emotion-focused therapy and interpersonal therapy.
I have special interests in treating:
♦ Trauma/Posttraumatic stress disorder
♦ Anxiety (including generalized anxiety, panic, obsessive compulsive disorder, social anxiety and phobias)
I also have experience treating a wide range of problems including:
♦ depression/mood disorders ♦ somatoform disorders
♦ substance abuse
♦ eating disorders ♦ maladaptive perfectionism
♦ grief
♦ low self-esteem ♦ lack of assertiveness
♦ stress/burnout
♦ relationship problems
I practice at two different locations including the Upper Beaches (Main St/Kingston Rd) and North York (Yonge St/Sheppard Ave) areas of Toronto. I can be contacted at:
Sheppard-Yonge Psychological Services
45 Sheppard Avenue East, Suite 419
Toronto, ON, M2N 5W9
phone: 416-229-1477 ext. 226
fax: 416-229-9882