Psychotherapy, counselling and video therapy: my approach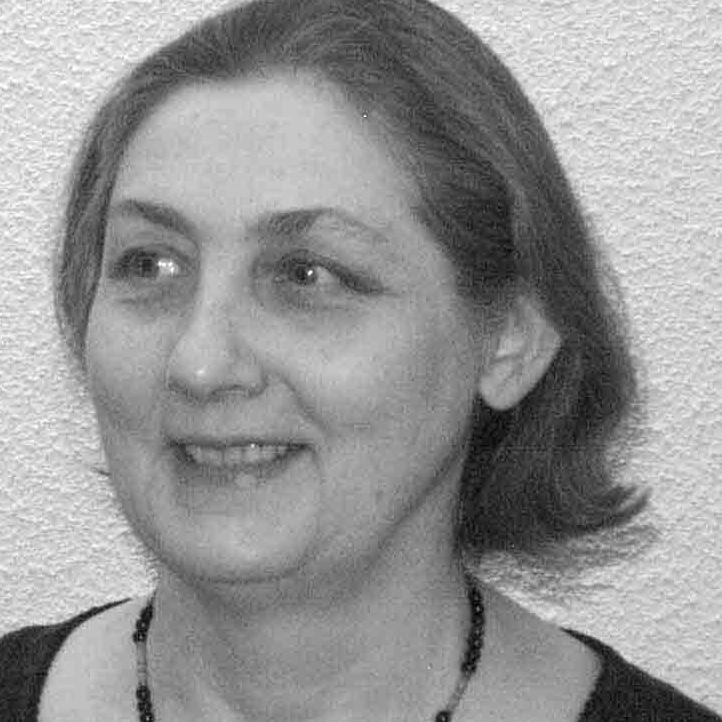 I am an integrative psychotherapist. The most helpful interventions are different for different clients; every person or couple's combination of concerns, strengths, and personal style is unique. So I have trained in the main evidence-based psychotherapy methods--cognitive, behavioral, client-centred/relational, and psychodynamic. (These are the building blocks of most "brand-name" therapies.) Some people essentially figure it out for themselves if they have a listener who "gets it". Others want feedback and guidance. When I do cognitive-behavioral therapy, childhood trauma work or hypnotherapy--teach couple communication, assertiveness or stress management--or help people to shake unwanted habits--I need to be actively involved.
I am a secular therapist. My outlook is humanist, egalitarian and rational/ scientific.
I work with many different issues. Whatever their reason for seeking therapy, most clients are dealing with more than one problem; though I will never have "seen it all", after three decades as a psychotherapist I have helped with all the common issues, as well as a great many uncommon ones. My clients are diverse: mostly successful professionals and businesspeople, but also homemakers, retirees, artists, etc. About half are minorities, including immigrants, natives and sexual minorities.
Most people want to resolve their problem and finish as quickly as possible.
I think in-depth personal growth is invaluable, but I am also happy just to help someone get past a roadblock. About half my clients, both individuals and couples, reach their goals in short term therapy (up to 20 sessions). Others need more time to make and consolidate the changes they want. Some improve their situation through short term therapy and return later for more. I make it a priority to be available to former clients who want help with maintaining their gains under changed conditions, solving another problem, or taking the work to a deeper level.
As well help with specific problems, my clients get relief, empowerment, and maybe a few laughs out of their sessions. I enjoy my work, whether we are dealing with problems that can be solved almost effortlessly, or tackling issues that have resisted many attempts at change. I believe that problems can be solved. This belief is confirmed every day in my practice.
--Beth Mares RP
Beth is registered with the College of Registered Psychotherapists of Ontario as Elizabeth Anne Mares, registration number 003567. The College's website is www.cpro.ca.
For more about issues Beth helps with, see personal counselling. For more on her approach, see Dear Beth, Beth's online advice column.
Bio
Beth Mares RP has been trained as an analytically-oriented psychotherapist, and has also trained in the use of the other major types of psychotherapy and counselling at the Transactional Analysis Institute of Toronto, the School for Addiction Studies (run by the A.R.F., now part of CAMH) and elsewhere. She has been in private practice in Toronto since 1987. Before training as a psychotherapist, she was a high school teacher in the public schools.
Beth works with adults of all ages and teens on a wide range of personal and interpersonal issues. As an older therapist, she has personally experienced many different stages of life. As an integrative psychotherapist, she is a member of the Society for the Exploration of Psychotherapy Integration, which is affiliated with the American Psychological Association. Her integrative approach enables her to use the best tool or combination of tools for the job.
Copyright © 2007 Beth Mares
since updated