Beaches psychotherapist Beth Mares home page
Counselling for teens, online or upper Beaches office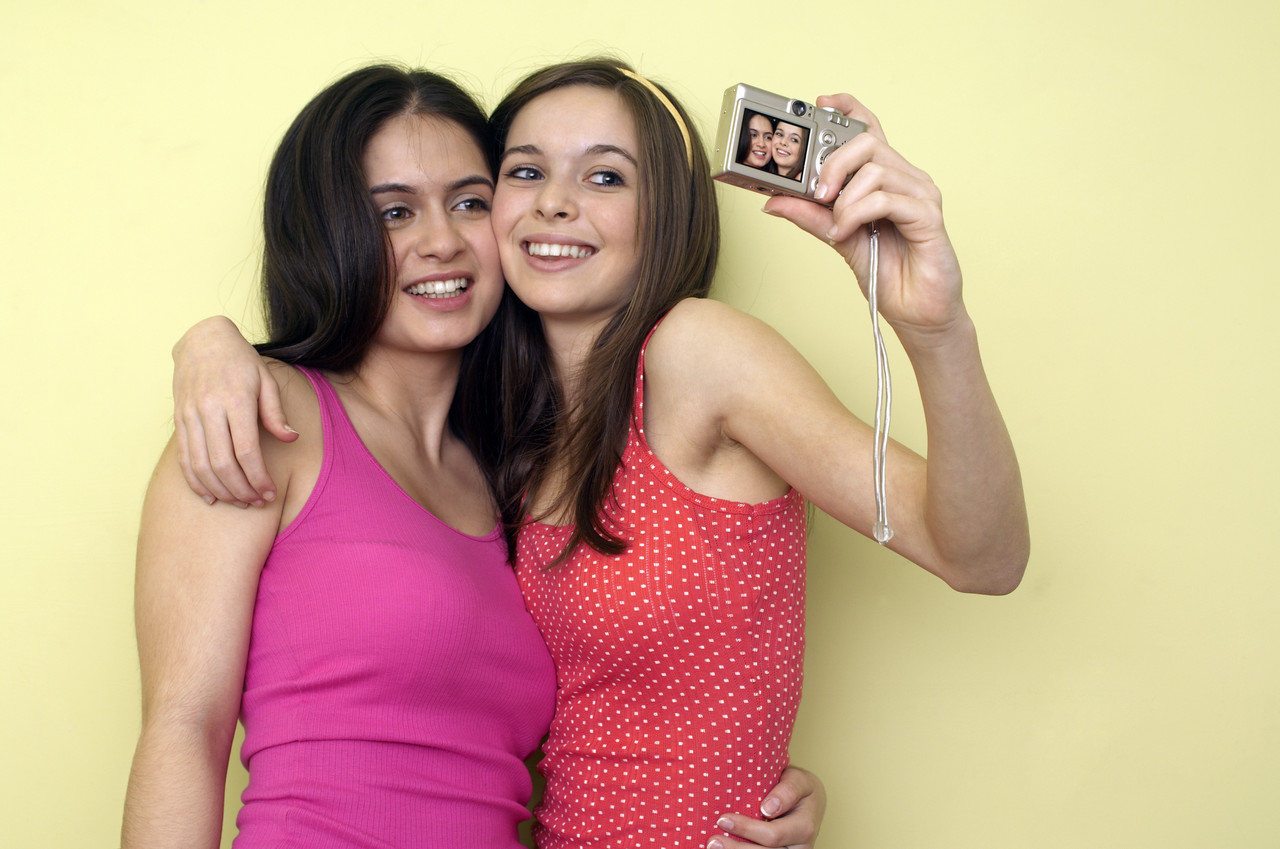 Registered psychotherapist Beth Mares offers counselling to East Toronto teens 14+
by video or chat for

teen depression

anxiety, phobias

shyness and/or isolation

weight problem or eating disorder

feeling ugly

cyber addiction

anger management

parental divorce or family problem

bereavement

relationships

questions about sex and sexuality

low grades

school problems

cultural differences--clash of cultures

conflict between parents' and friends' values

difficulties caused by divorced parents having different values and/or parenting styles

Beth's office is at Main just South of Danforth. She works with adolescent and teenage weight problems and eating disorders (anorexia, bulimia, compulsive overeating).

If you cannot afford a private service, call the Kids Help Phone.

See also Dr. Tracey Vieira's article for parents of adolescents about navigating the teenage years, and how to tell the difference between an everyday problem and one that needs professional help. Tracey works in downtown Toronto with children and teens.

FREE MENTAL HEALTH SERVICE FOR TEENS IN SCARBOROUGH:
WHAT'S UP WALK-IN A free mental health service for youth and families--drop in if there is a personal problem you need to talk about. Markham and Ellesmere in Scarborough. No appointment or health card needed. Most things you would talk about are confidential--feel free to ask for details on the confidentiality policy. For hours and details, see www.emys.on.ca

____________________________________________________________

Beth Mares

Beth Mares RP holds a clinical membership in the Ontario Society of Psychotherapists as an analytically-oriented psychotherapist, and has also trained in the use of the other major types of psychotherapy and counselling at the Transactional Analysis Institute of Toronto and the School for Addiction Studies (run by the A.R.F.). She has been in private practice in Toronto since 1987. Before training to be a psychotherapist she worked as a secondary school teacher in the public schools for ten years.

Beth works with adolescents and adults of all ages on a wide range of personal and interpersonal issues. She is equally at home with problems that can be resolved almost effortlessly and with difficulties that have resisted many attempts at change. Her multidisciplinary approach enables her to use the best tool or combination of tools for the job.

Beth works days and evenings. A teenager is welcome to inquire about Beth's services, and a parent is welcome to inquire on behalf of his/her adolescent.

Beth Mares Counselling

Danforth and Main, Toronto

Last updated 2017.